Hi. We are tackling a world of waste together.
The cleaning industry generates huge amounts of unnecessary waste. Together we can make massive reductions.
We are on a mission to re-imagine clean for the planet. We want to stop just cleaning. Let's start living clean.
Our Challenge to Rethink Everything
At Procter & Gamble, we invented clean – from the first soap that floats ™ - to cleaning every surface on you and around you. It's time to make a difference that lasts for generations to come.
Years of research and questioning everything that the industry took for granted paid off.
Today, we are proud to present you with the most unexpected and game-changing technology.
---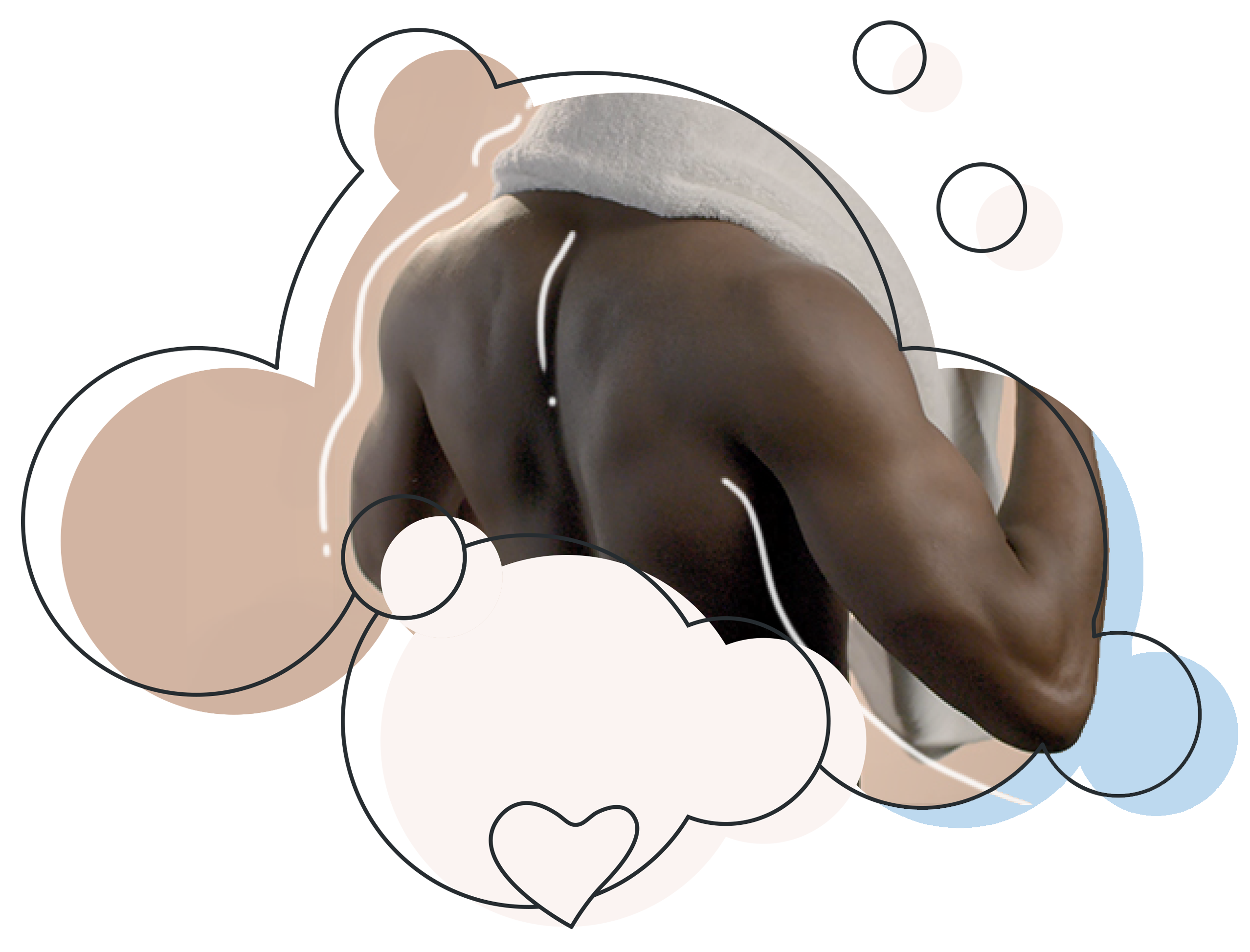 EC30 is made with just the ingredients you need for an impeccable clean and is packaged in recyclable and compostable packaging.
No plastic packaging screaming at you and no more unnecessary chemicals.
345 lbs of plastic never entered our landfills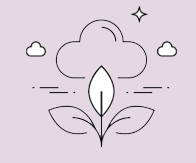 189 gallons of H2O was saved, not shipped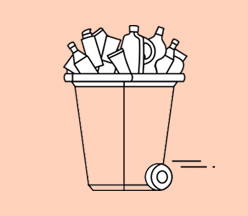 75% of carbon emissions weren't emitted

Packaging that won't
outlive our children
We linked our best-in-class cleaning technologies with the best practices from textiles industry.
This is how the swatch was born!