Providing both the performance you need, and the light carbon footprint you demand.
EC30 knows sustainability and carbon emissions rest heavy on your mind. Our mission is to continually reduce our emissions from ingredients, manufacturing, and shipping. We then partner with the Arbor Day Foundation to use natural climate solutions to offset the rest. Join us on our journey to be carbon neutral, changing cleaning habits to revitalize your home. That all adds up to a smaller Carbon Footprint Clean you can stand behind.
Our journey to carbon neutral clean.
We are experts in clean, we are not experts in carbon offsets. That is why we felt it was important to work with credible partners who can ensure we are using only high-quality offsets. We have chosen to partner with the Arbor Day Foundation to purchase high quality offsets and support projects that advance reforestation efforts in the United States. You can read more about those efforts at the Arbor Day Foundation.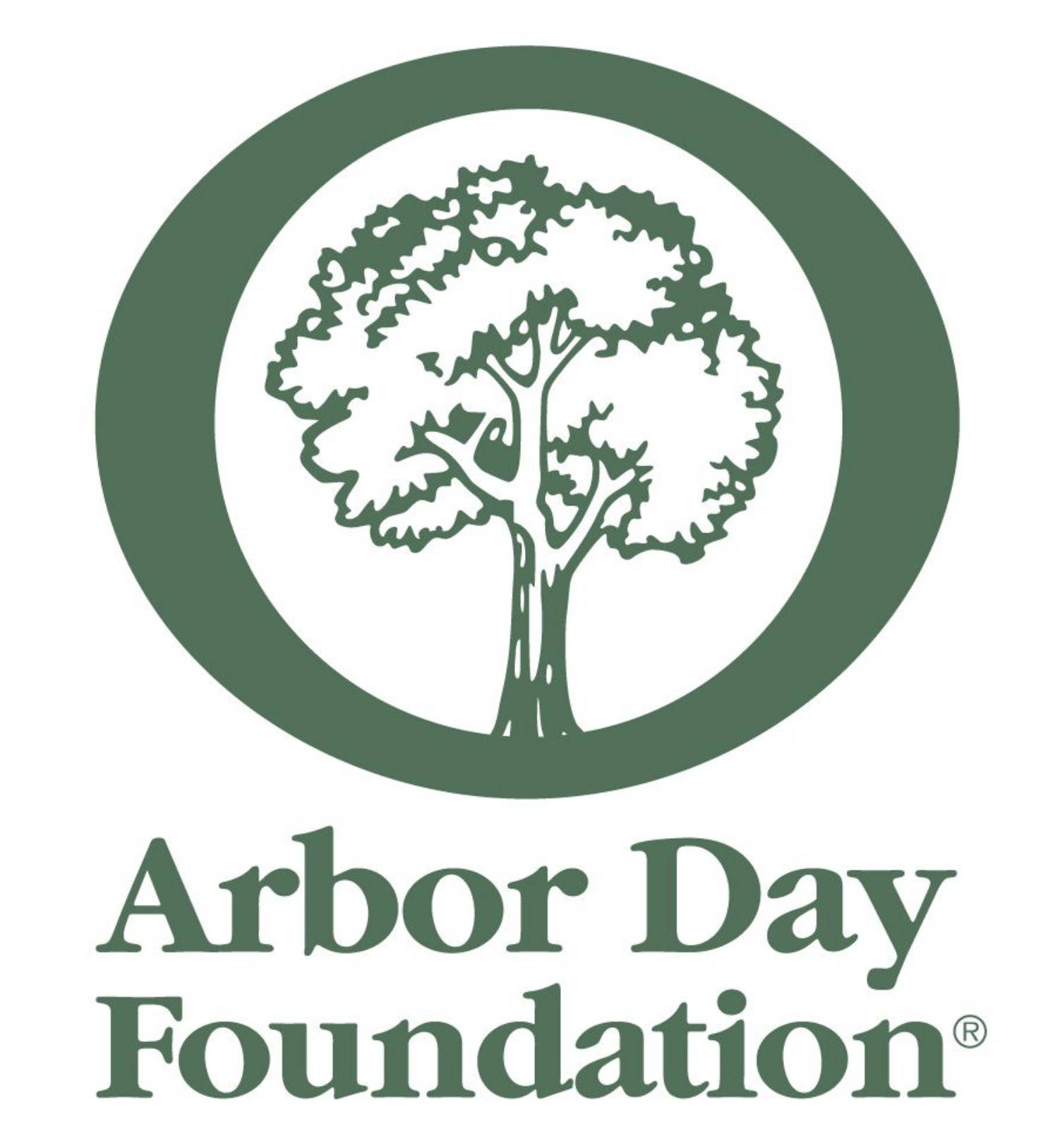 The Mississippi River is a critical body of water in North America for commerce, climate, and energy. Together we're working with farmers to help improve water quality and wildlife habitat. The goal of this project is to create forests that landowners will permanently maintain due to financial incentives such as carbon credit sales, wood products, and recreational services as well as the ecological benefits of restoring wildlife habitat.
Little Orange Creek Preserve covers nearly 3,000 acres of watershed and has been identified as an impaired water body due to poor nutrient and bacterial levels. We are partnering with the Arbor Day Foundation to plant longleaf pine trees to help with water filtration and enhance important wildlife habitat.
Sustainable, game-changing technology that has the potential to transform cleaning for generations.
At Procter & Gamble, we invented clean – from the first soap that floats ™ - to cleaning every surface on you and around you. It's time to make a difference that lasts for generations to come.
With years of research and questioning what game changing innovation could look like, we discovered a way to create a solid, single-dose swatch. By removing all the water and excess, EC30 reduces the CO2 emission impact from manufacturing, chemistry, and shipping by up to 50% vs traditional liquids.
---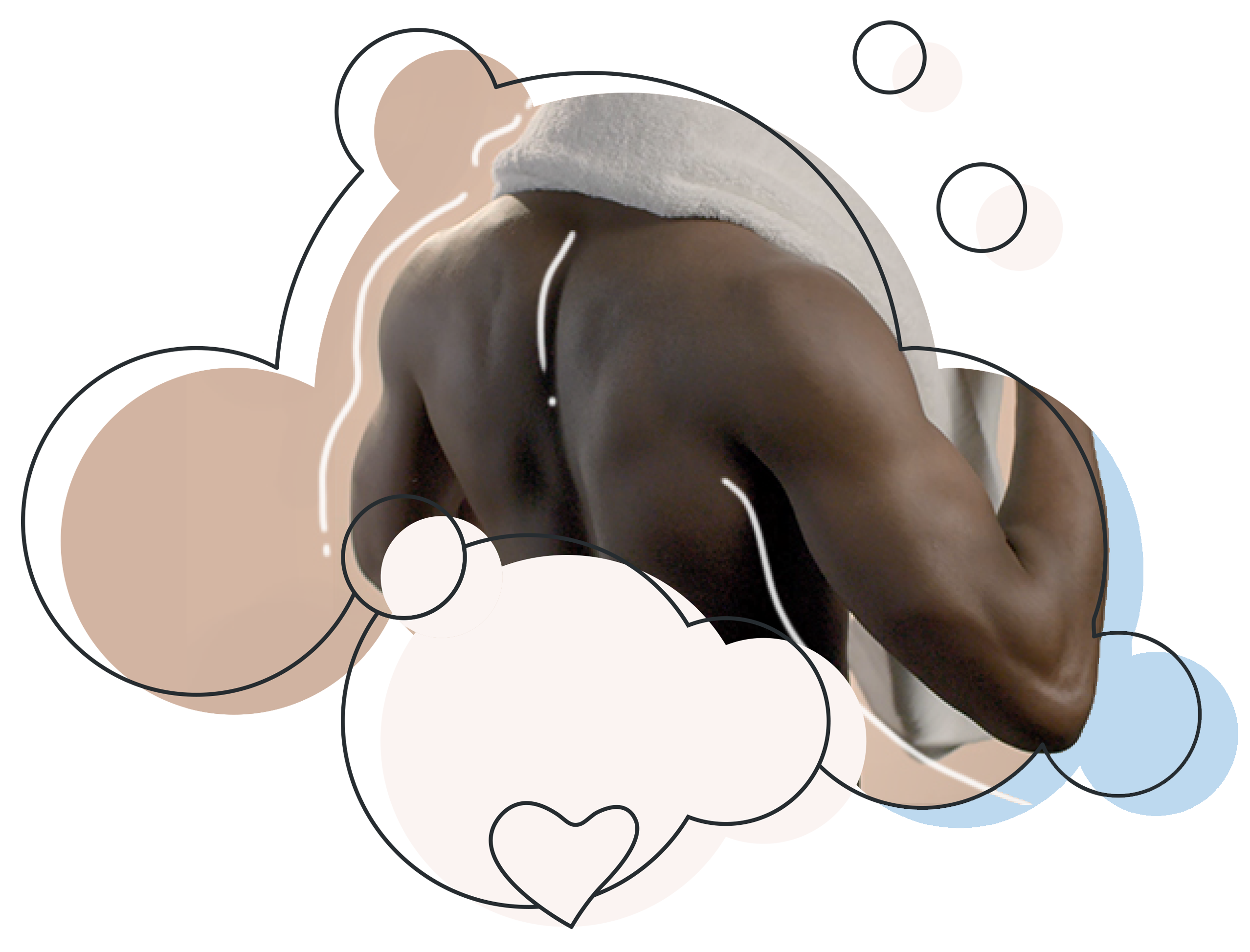 Worry free. Impeccable results.
As we re-imagined clean we asked ourselves the purpose of every ingredient. EC30 is made with the minimum to give you the best performance. We focused on only essential ingredients, reducing chemistry by over 20%. EC30 scientists looked at the jobs you need across home and personal cleaning, then tailored them to make each product unique, providing you our best clean. Because each swatch is uniquely formulated for the cleaning job it performs, our ingredients are listed by product on each product page: Laundry Detergent, Toilet Cleaner, Hand Wash, Body Wash, Shampoo, and Conditioner.