Cleaning Products That Leave No Trace
Solid, Single-Dose Cleaning for Home & Body
Free Shipping ● Free 30 days return
Cleaning Products That Leave No Trace
Solid, Single-Dose Cleaning for Home & Body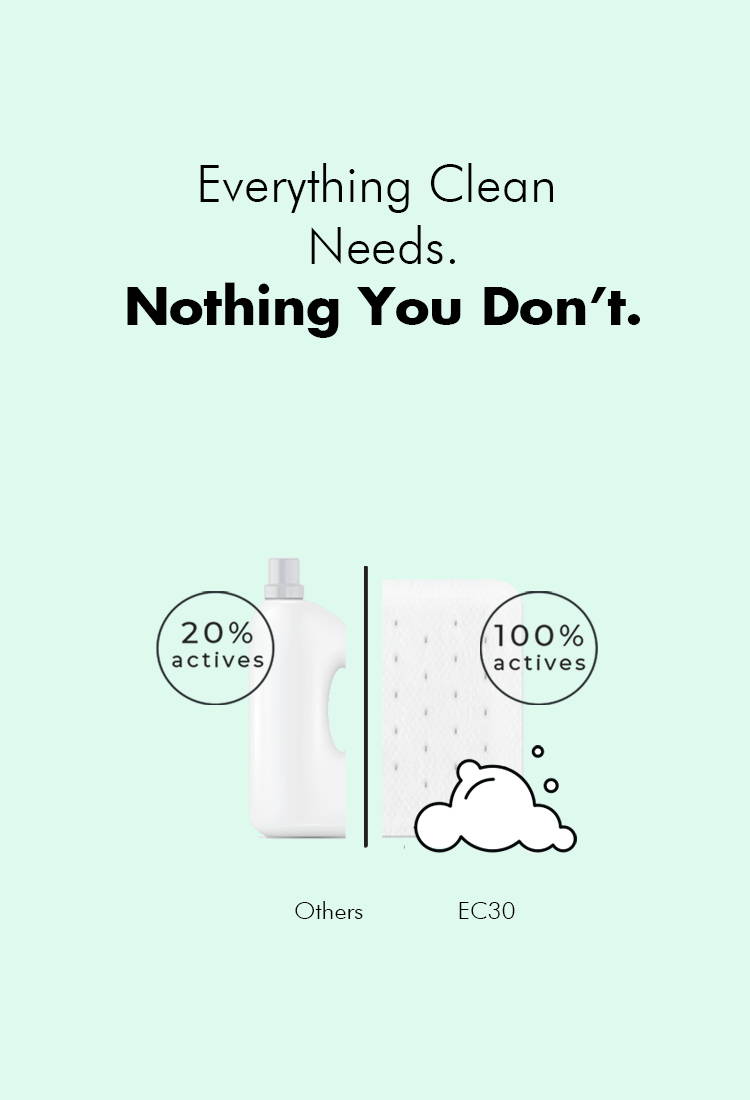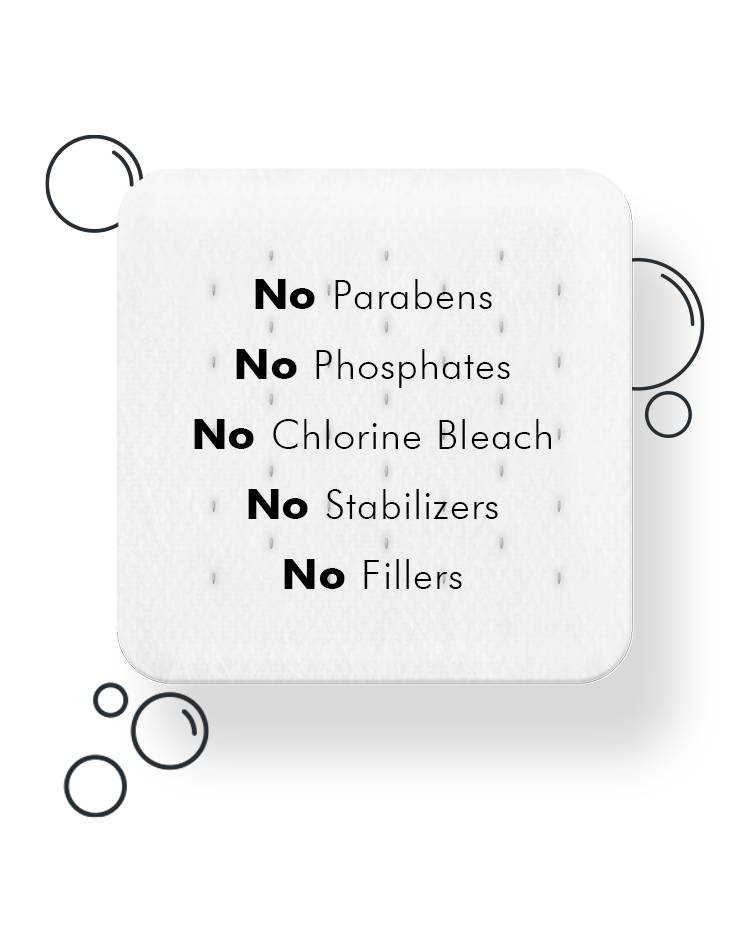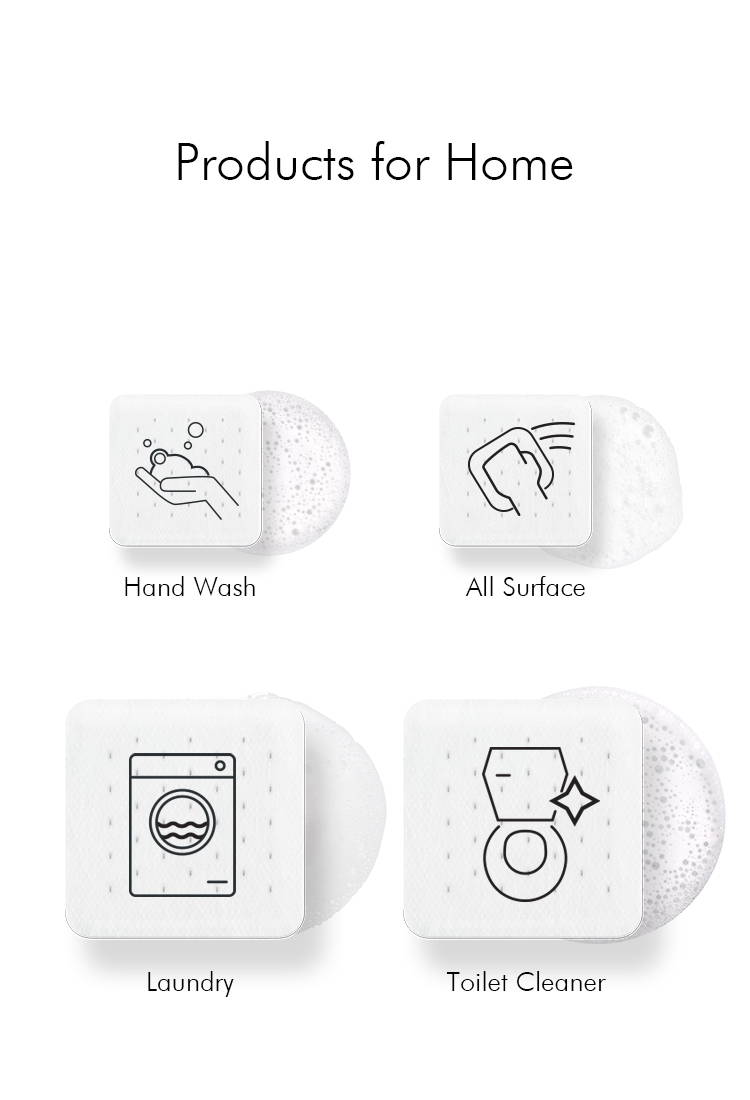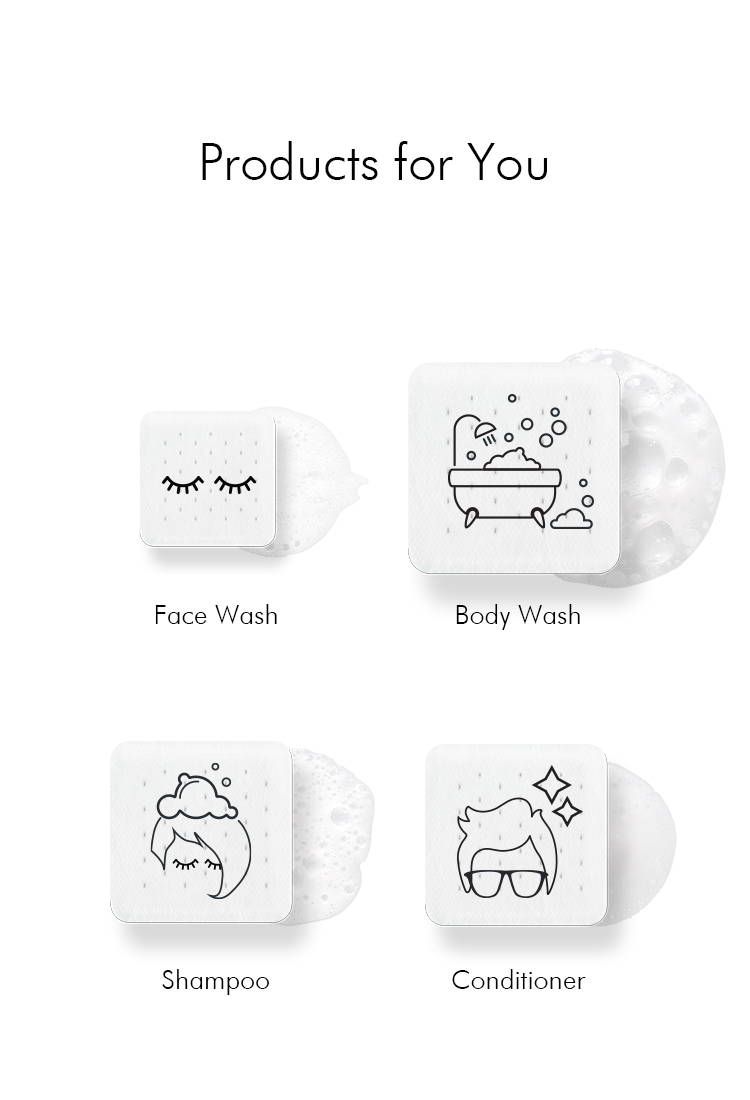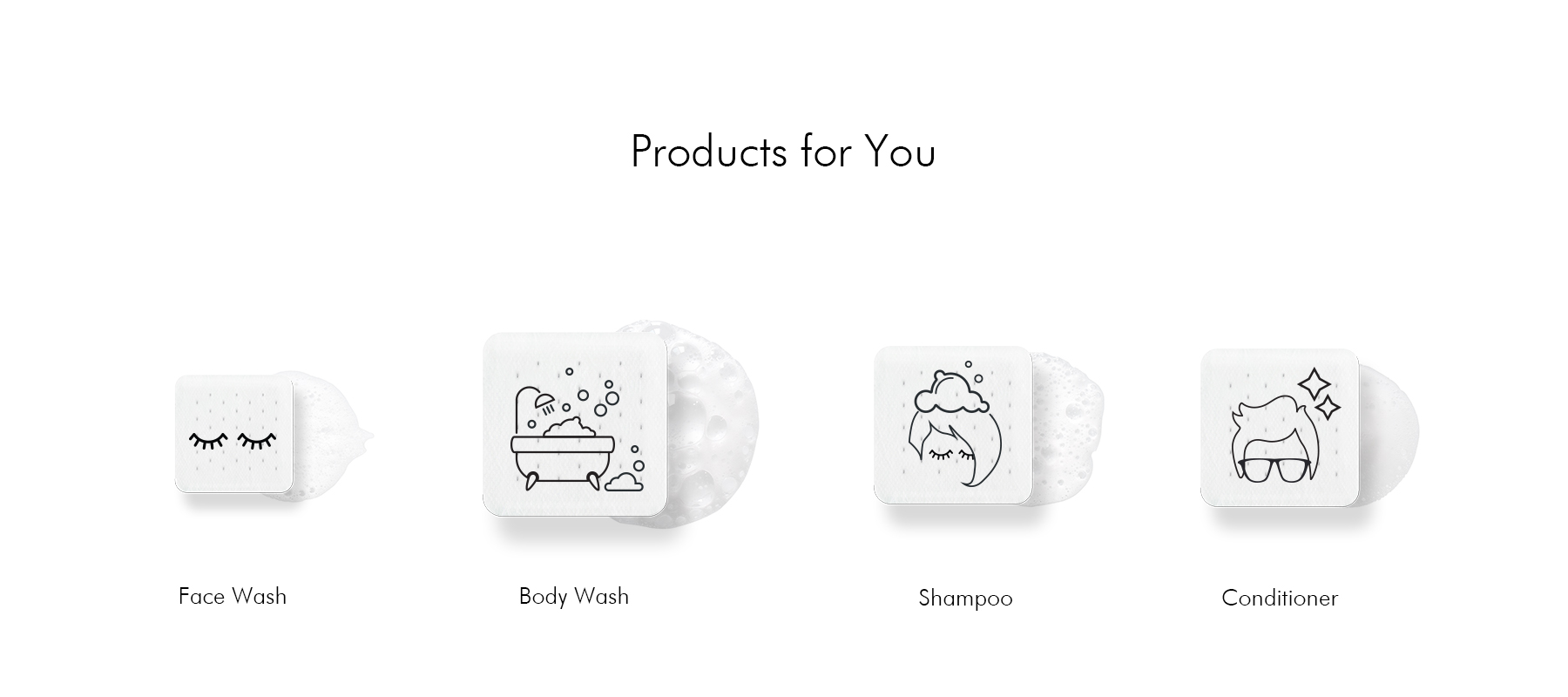 "Fantastic Product I'm Already Sold."

Great convenience. Love the size and fantastic scent! The environmental impact is the main reason I would purchase this product."
"This Product Has Excellent Lather"
"Love the convenience and portability! It lathered extremely well and required very little water. Smell is great!"
Bluepeavine, San Antonio Tx

"The Hand Wash Was Almost Too Good!"
"I tried a sample of the hand wash, and I've never had such good lather. The soap quantity was almost too much...maybe that's a good thing, as I washed extra long. My hands were not dry afterwards, either. Overall, GREAT experience!"
NEW Trial & Travel Kits
Now In Stock!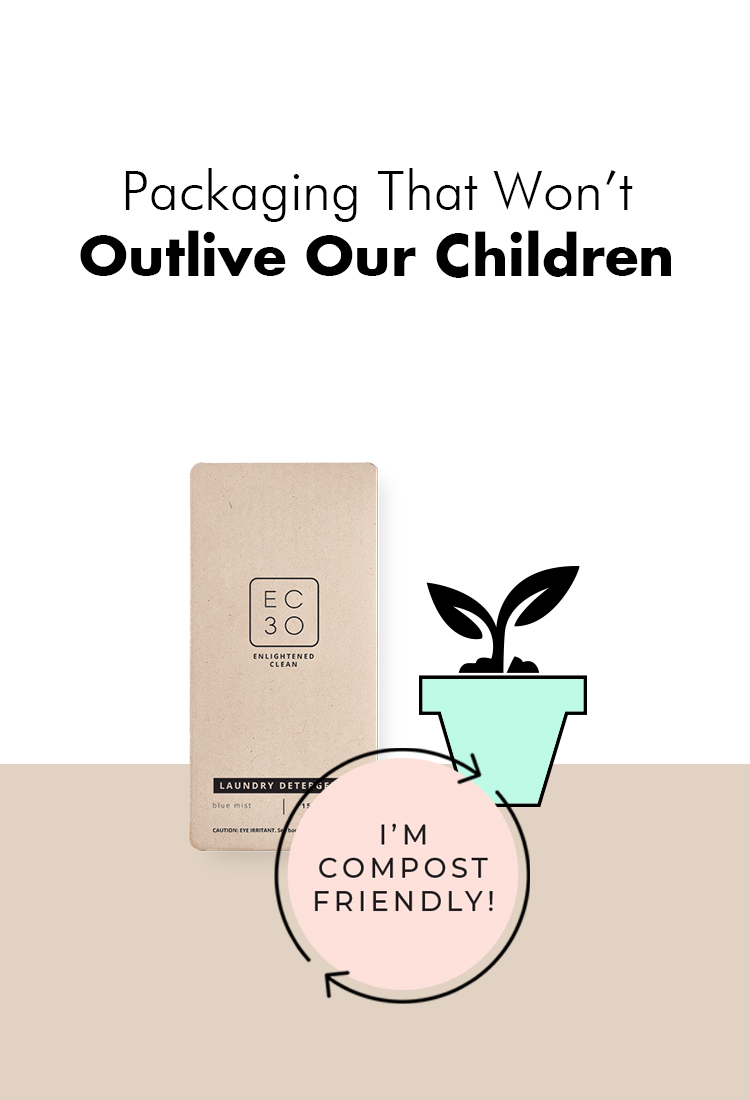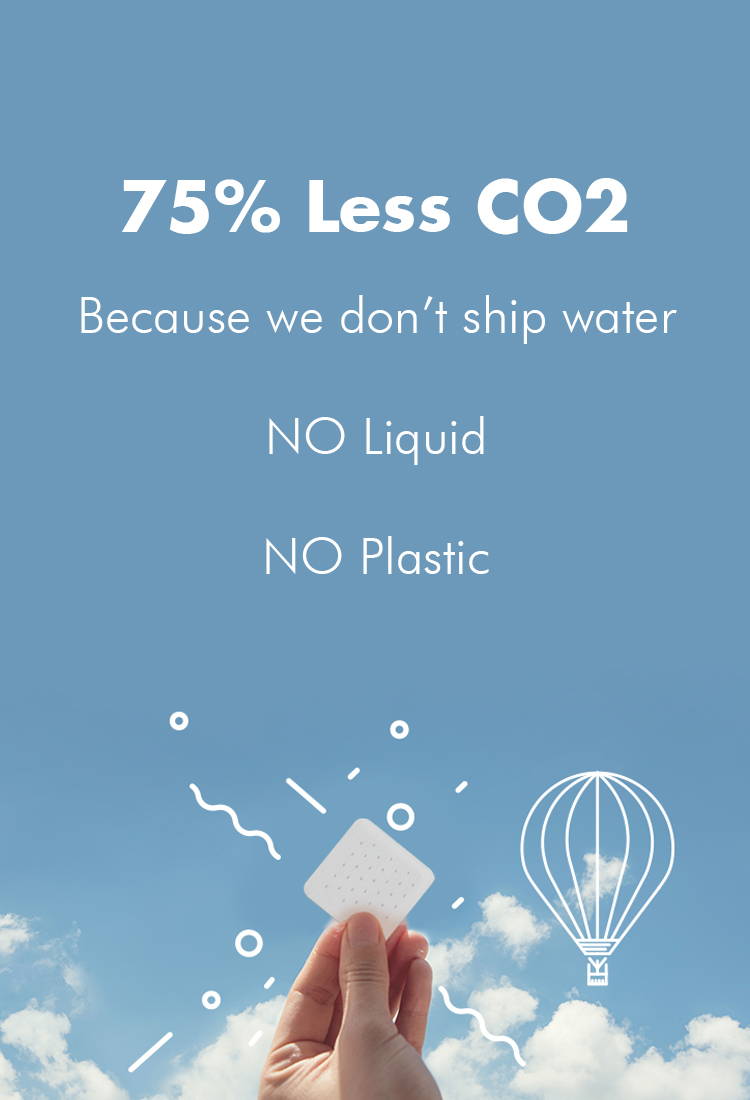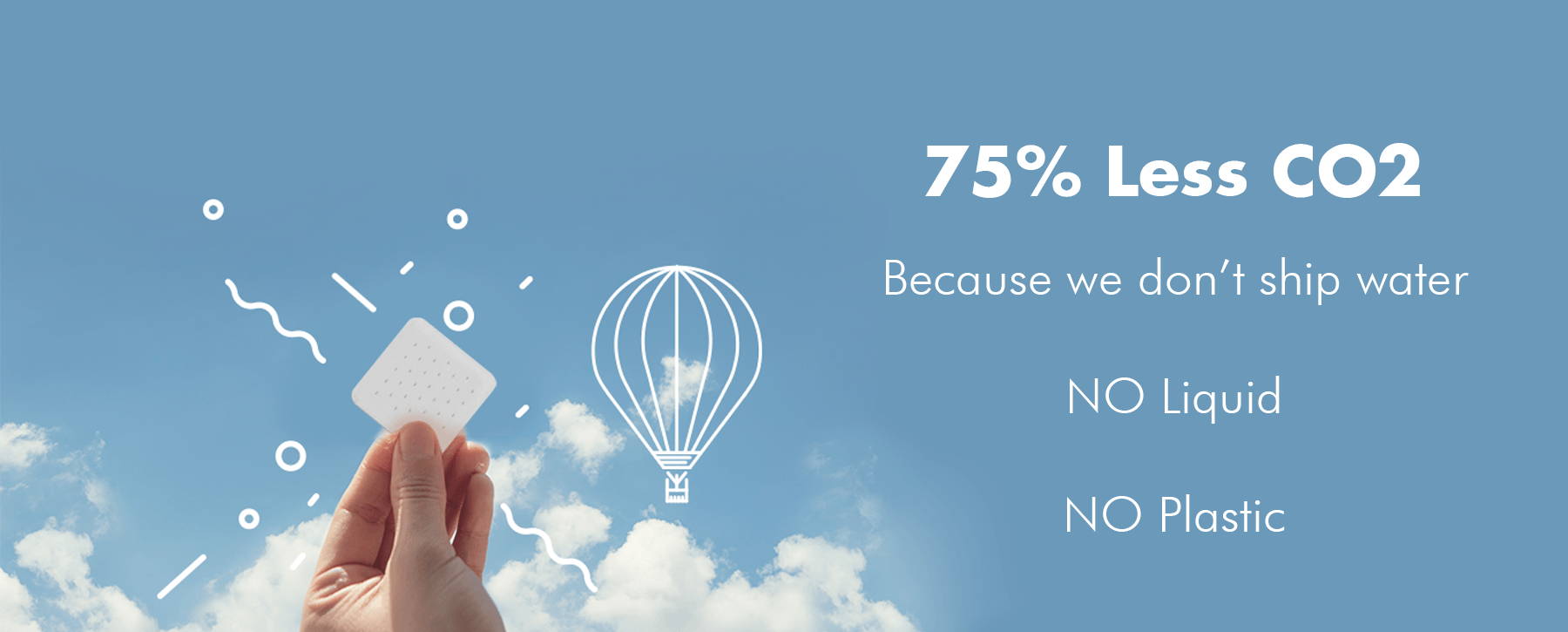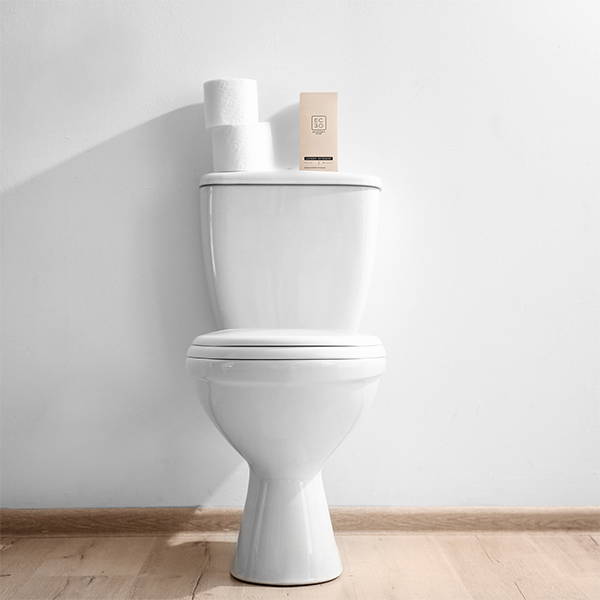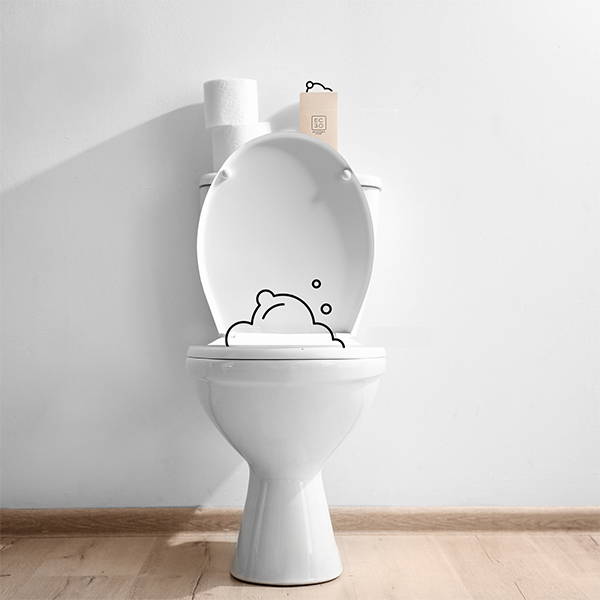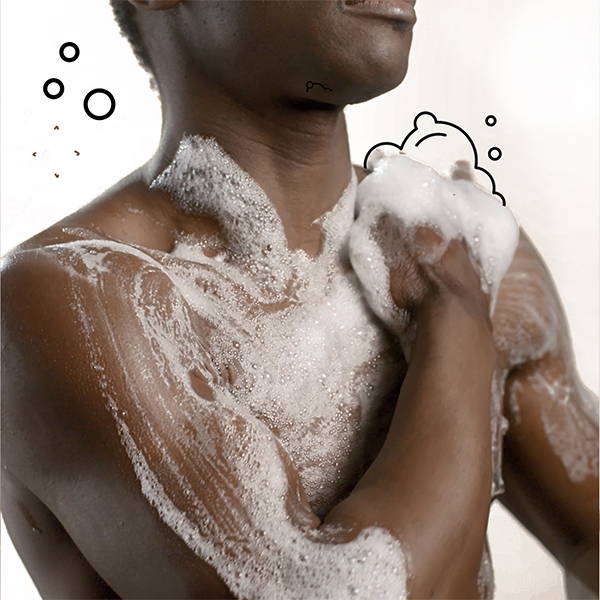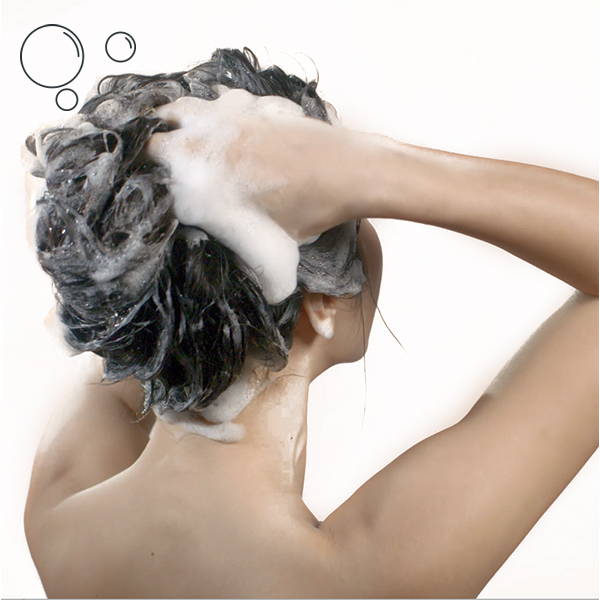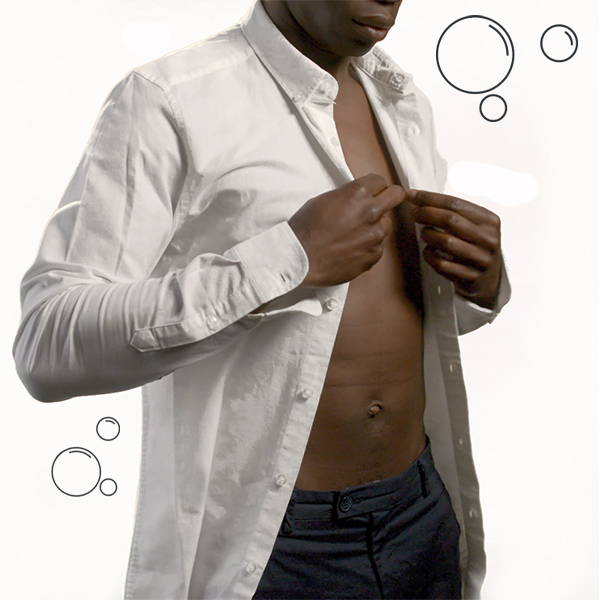 Pssst...First Month Free!
Subscribe today and save
trunk loads of plastic!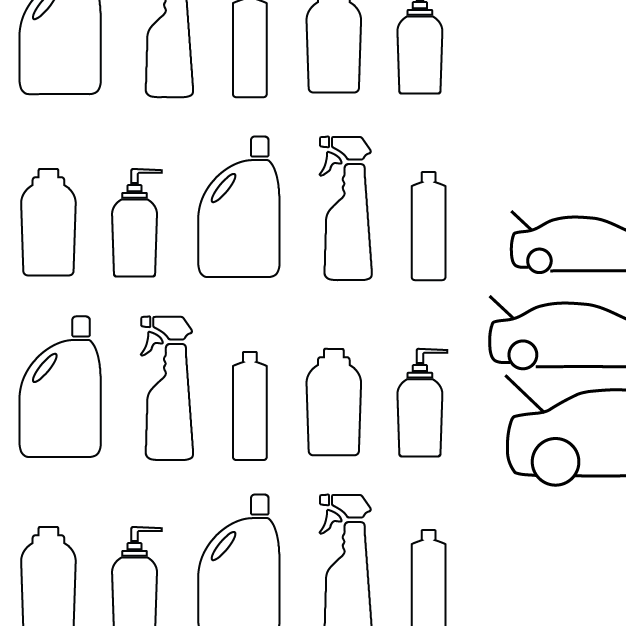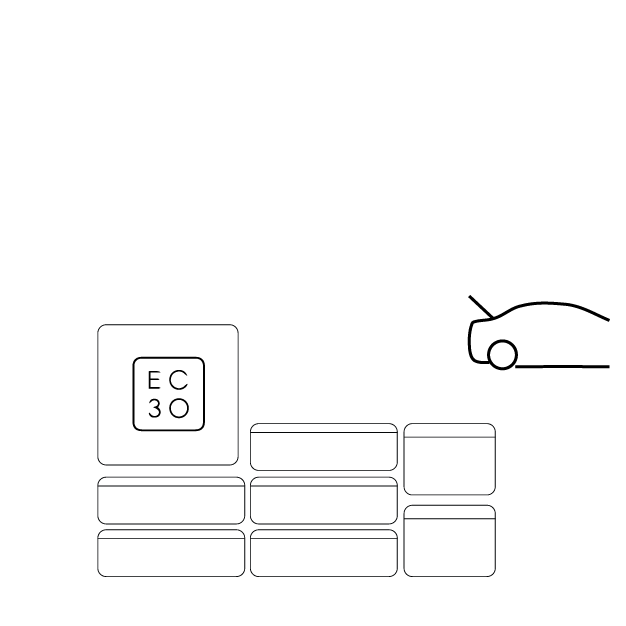 No Water.
No Plastic.
Just Solid Clean.

No Water.
No Plastic.
Just Solid Clean.

Thanks!
This field is required
This field is required